13 Mar

The City of Grantville – LCI Study
The City of Grantville – LCI Study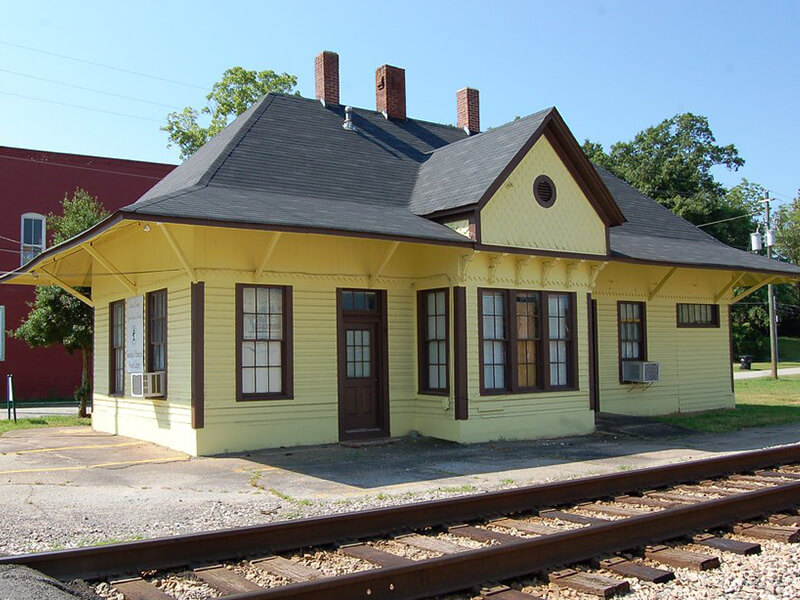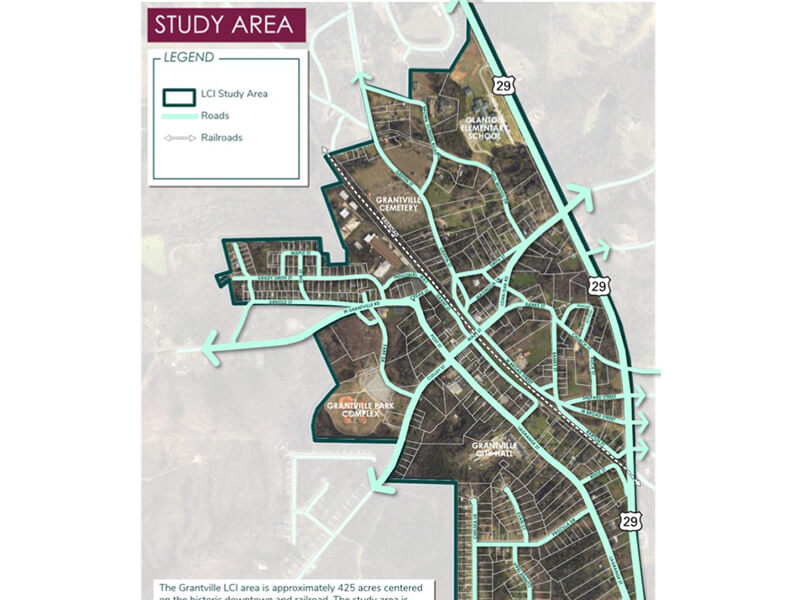 The City of Grantville received a grant in 2022 from the Atlanta Regional Commission to conduct a Livable Centers Initiative (LCI) study. These studies focus on creating vibrant, walkable communities. Featured in the study was the future programming of Grantville's central downtown retail district.
Over the last decade, Grantville's early 20th-century retail storefronts remained vacant, but in recent years the charming character of the city streets has made a popular cinematic backdrop for the film industry including The Color Purple and The Walking Dead.
Urban Retail Advisors was hired to assess the existing retail conditions and make recommendations for a new retail placemaking and tenant mix strategy. Our thoughts? How about creating a makers and purveyors art district that could feature local businesses and support the budding film industry?